Savor an exquisite selection of delectable cuisine from around the world. 
Enjoy a range of international flavors and local specialties in an atmosphere that is both elegant and inviting. Palm Springs Food & Wine offers a unique dining experience with the perfect mix of style, ambiance, and service. Indulge in our carefully crafted menu featuring dishes from across the globe prepared to order with fresh ingredients for an unforgettable meal.
 Whether you're looking for an exceptional date night or family gathering, our exquisite cuisine will satisfy your every craving. We look forward to welcoming you!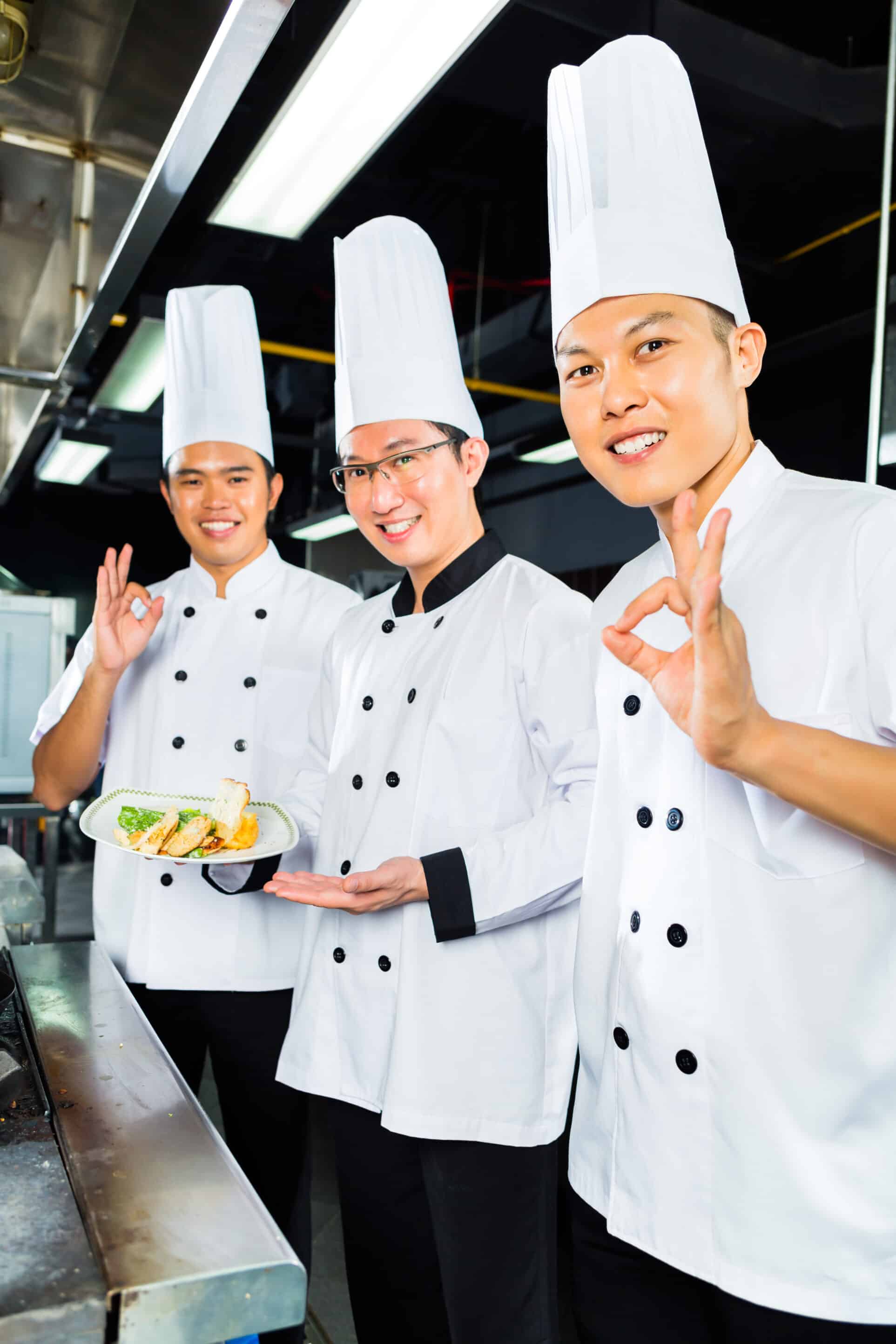 If you are interested in having your restaurant or winery showcased at the Palm Springs Food and Wine Festival please complete the form below.
Palm Springs Stadium Pavillion
1901 East Baristo Road
Palm Springs, CA  92262
Get step by step directions by clicking the button below...