Indulge in the Finest Selection of Wines from Around the World
At Palm Springs Food & Wine, you can explore a wide selection of wines from all over the world. With bottles ranging from California Cabernet Sauvignon to French Bordeaux, Italian Chianti and South American Malbec, we have something for every taste.
With over 500 wines to choose from, you're sure to find the perfect bottle for any occasion. So come on in and start your wine journey with us! We look forward to helping you discover great wines at Palm Springs Food & Wine. Cheers!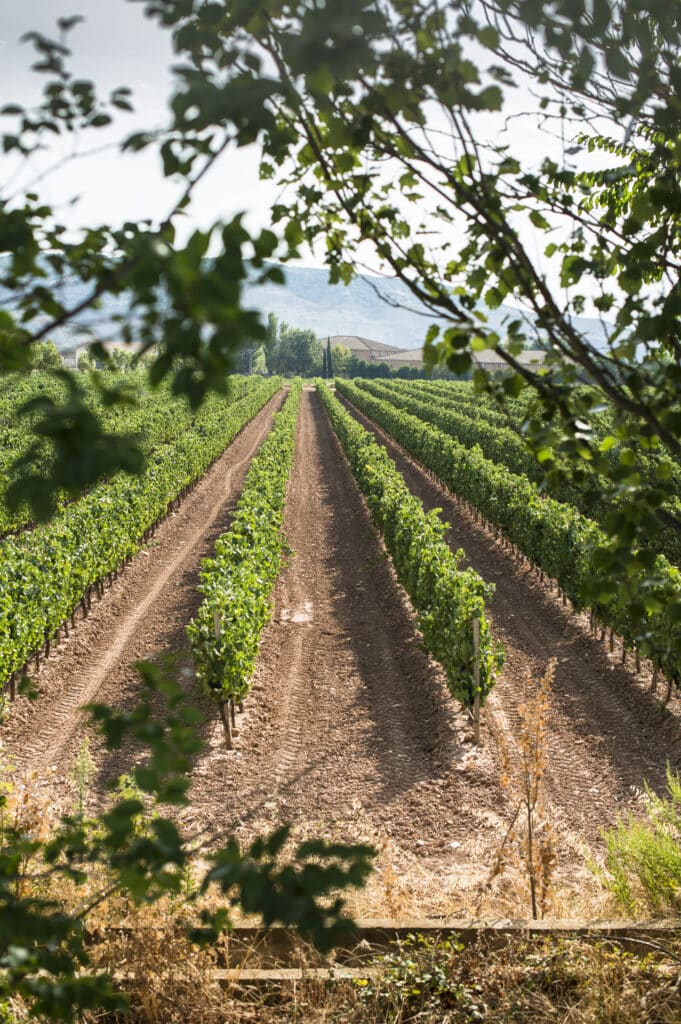 If you are interested in having your restaurant or winery showcased at the Palm Springs Food and Wine Festival please complete the form below.
Palm Springs Stadium Pavillion
1901 East Baristo Road
Palm Springs, CA  92262
Get step by step directions by clicking the button below...